Budget session of Orissa assembly start from tomorrow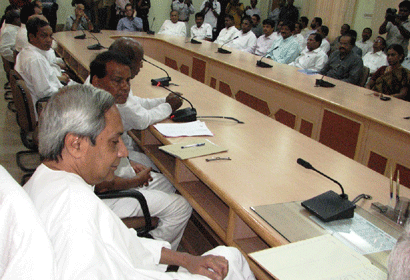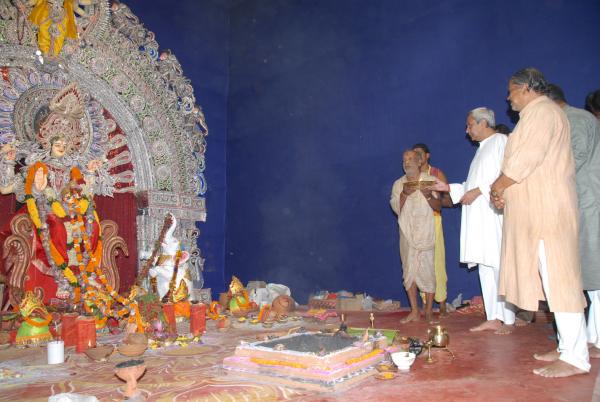 The Third session of 14th Assembly will commence from 8th March and it will continue till 17th March. On the first day Governor Muralidhar Chandrakanta Bhandare will address at 11am. After the address of the Governor, the Chief Minister Naveen Patnaik will propose comdolence for death of 6 former legislatures and 3 Oriya Jawans. The Government Chief Whip Rabinarayan Pani will propose for vote of thanks for the address of the Governor.

The former legislatures expired are Pravakar Behera, Raghunath Mohapatra, Rajakishore Nayak, Baidhar Singh, Gadadhar Mishra and Kulamani Santa.

Similarly the expired Oriya Jawans in Maoist attack are SOG Commandar Gangadhar Dalai, CRPF head Constable Pravakar Singh and Habildar Suresh Chandra Behera.

The opposition parties including the Congress and the BJP are all set to raise the issue of mining scam, sexual assault on girl students in Navarangpur, Rayagada and Nayagarh and the distress sale of paddy in some parts of the state during the eight-day budget session starting tomorrow. The issues of central negligence in the recent union railway and general budget and by the 13th finance commission are the key issues in the hands of the government, Damodar Rout, agriculture minister said on Sunday.