CM reviews progress of construction of flood shelter in state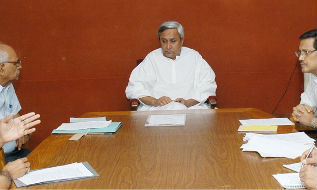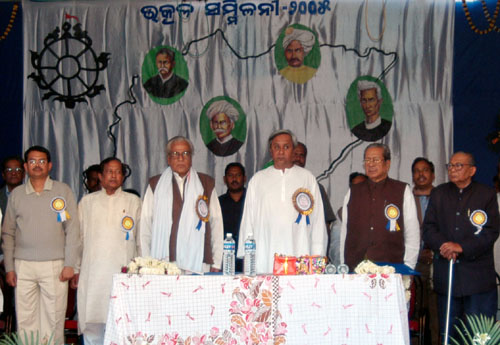 The Chief Minister Naveen Patnaik has reviewed in the Orissa Secretariat on Thursday in a high level meeting regarding the progress of construction of the Flood shelter in the state. The Chief Minister has instructed to complete the construction of all flood shelters by March 2011.

Till date 200 Multi cycle shelters has been constructed . The construction of more 164 cyclone shelters has been under progress under National Cyclone Risk Mitigation Project and Integrated coastal zone management programme. Similarly 50 cyclone shelters under construction in flood affected Balasore, Bhadrak, Jajpur, Kendrapara, Jagatsinghpur, Cuttack, Puri, Khurda and Ganjam district. The estimated cost of the project is Rs 28.49 crore. and the funds has been arranged from the Chief Ministers Relief Fund.

Among others Revenue Minister Suryanarayan Patra, Chief Secretary Tarunkanti Mishra, Development Commissioner Satya Prakash Nanda, Principal Secretary of General Administration Department, and Special Relief Commissioner were present.