CM reviews progress of special package announced for Kandhamal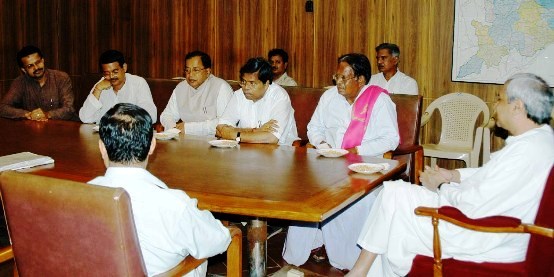 The Chief Minister Naveen Patnaik on Mondat has reviewed the progress of the special package announced for Kandhamal and directed to speed up different programmes .

As per the information of the meeting now peace continuing in Kandhamal district. About 701 Special Police Officers (SPO) have been appointed and more 49 SPOs will be appointed shortly. House of about 4172 violence affected peoples has been constructed. Rest houses will be constructed shortly. Four new Tahasils have been opened and eight Tahasil will be opened.

Tahasildars have been in all new Tahasils. In case of fake caste certificates, Out of 975 allegations ,772 cases have been sent to the vigilance cell for investigation. About 47430 land pattas have been given in Forest right act. Seven girls high schools have been opened at seven blocks. About 65 to 70 % NREGA funds have been utilized. The Chief Minister stressed on vast plantation in the project.

The youths are being trained and post through L & T and ILFS. About 2132 houses have been constructed in Mo Kudia project during the year 2008-09. And houses under construction in the Mo Kudia project. About 21,608 has been included Madhu Babu Pension Scheme.