CM wrote the Letter to PM Dr. Manmohan Singh on KBK Districts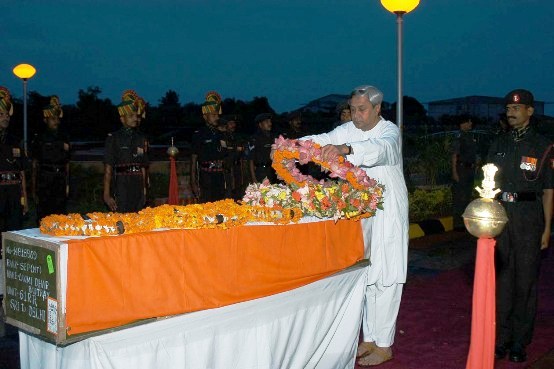 The Orissa chief minister Naveen Patnaik has mentioned the scenario of KBK districts to PM Dr. Singh through a letter. Within that letter Dr. Singh has been requested for immediate approval of the Eight year Prospective Plan 2009-2017 for KBK districts. In that letter Naveen Patnaik has mentioned that the state government and center government are paying special attention for the development process that has been dedicated for the backward and tribal dominated KBK districts in Orissa. Due to such reason the effective implementation of the Revised Long Term Action Plan RLAP and other development programs for the KBK districts is now becoming more essential.

These programs will aid in the elimination of poverty and other hurdles that are creating hassles in human development. There are still several things that are yet to be addressed properly on the basis of the existing programs. The CM has reported that the development processes are on for these districts but right amount of support should be there. Central assistance and further support for the continuation of development process will be required and that has been clearly mentioned in the letter to Dr. Singh.