IT companies submit proposal to CM for different training projects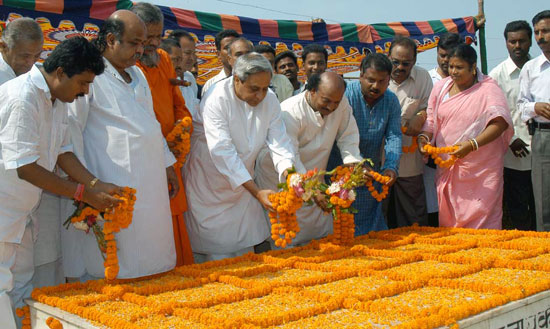 To increase employment opportunities for the students in the state five IT companies have jointly submitted a proposal to the Chief Minister Naveen Patnaik on Friday for different training projects. The proposal has been submitted to the Chief Minister jointly by 5 IT companies headed by National Committee Chairman Dr. Ganesh Natrajan.

These five IT companies are JTT, Meritrack, Zensar Technology. These companies are aimed to develop efficiencies of 11000 students. As per the proposal the efficiencies of the students would be developed by training for appointment in IT ,BPO companies after +2 .In the first phase 1000, in second phase 5000 and in third phase 5000 students would be trained.

For this training programme the students of both rural and urban areas will be accepted. In this programme counseling, training, examination, giving certificates, internship arrangement will be included. The students can be well prepared for appointment by this programmes. The IT companies have also given a proposal for setting up a Efficiency University.