Naveen Patnaik has directed the Officials to Fill up Vacant Posts in Police Department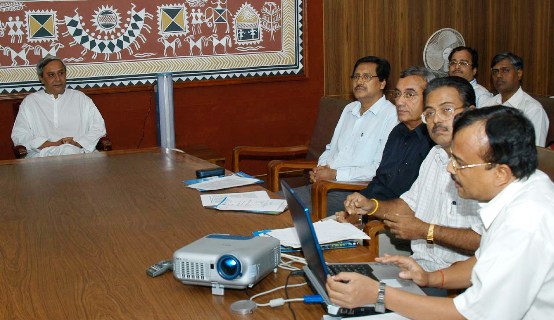 This time itís the Orissa chief minister Naveen Patnaik has directed the police department to fill up the vacant posts for the police force immediately. For quite a time these posts have managed to remain vacant and now the state needs to offer more importance for its security concerns. The CM itself has cleared this notion while directing the concerned authorities to fill up the posts quickly. At the same time it has also been decided that near about five thousands police constables will be appointed within next two months. This is a challenging time for the state and the CM seems to be offering no space for the police department to take initiative in this regard.

The CM himself has reviewed the law and order situation in the state on Monday at the state secretariat. It was a high level meeting where Naveen Patnaik has directed the higher authorities of the Orissa Police Department to appoint new people for the vacant posts. After that meeting the chief secretary Bijaya Patnaik has mentioned the media persons that the appointment for constables will took place in the first phase and more than five thousands of constables will be appointed in that period. And after four months another appointment campaign will be commenced to take more people for the Orissa police force. The CM has even asked the Orissa State Public Service Commission to submit the rules and other formalities for the same aspect soon.