Naveen Patnaik launches OUAT education project, grants funds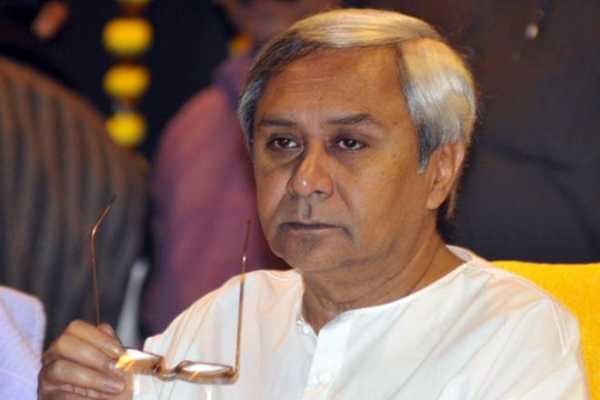 With its diversified activities, OUAT is charting new boundaries of excellence. The university has been adjudged the best university of the state as per the latest rankings released by the ministry of human resources development. I extend my greetings to all faculty members and students for this remarkable feat," said Naveen.
The project - an institutional development programme of the Indian Council of Agricultural Research (ICAR) - also aims at building the brand of the university and improving the employability of its students. It seeks to instil an entrepreneurial spirit in them.
The ICAR has sanctioned Rs 25 crore for the project, while the state government has granted an additional Rs 56 crore. Under the project, OUAT faculty and students will go to universities abroad and get the latest in the field of agriculture. The state government has also approved Rs 123 crore to meet OUAT`s infrastructure needs. "I urge the university to take the benefit of the exchange programme to improve faculty competence and skill development of the students," Naveen said.
Vice-chancellor S N Pasupalak said, "The university will get a facelift in terms of revamp of course curriculum, international exposure and infrastructure development."