Naveen Patnaik releases Book on Orissa tribals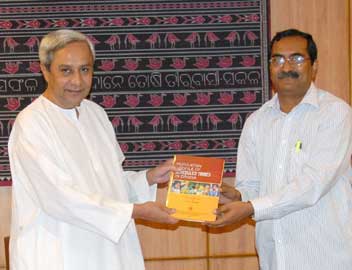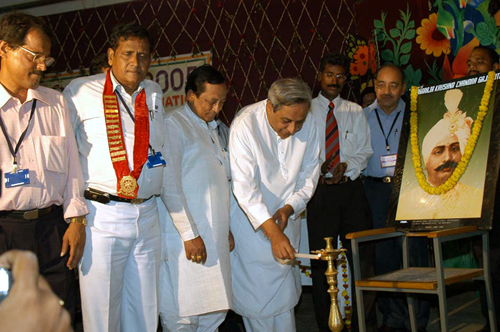 Chief Minister Naveen Patnaik released a book titled Population Profile of Scheduled Tribe in Orissa here on Thursday. The book is authored by Prof AB Ota, who is the Director of the State-run Scheduled Caste, Scheduled Tribe Research & Training Institute (SCSTRTI) here.

The Chief Minister expressed his deep appreciation of the publication of such a useful book. Principal Secretary of the Department of ST/SC Development Ashok Kumar Tripathy was present in the book release event.

The unique book contains demographic, socio-economic data and community-wise information of the ST population of the State for the last five decades. The data has been complied mainly from the figures from the 1961 to 2001 censuses. This is the only book of its kind where basic community-specific data of all the 62 ST communities and 13 Primitive Tribe Groups (PTGs) are available.