Naveen Patnaik reviews POSCO situation, invites local MP, MLAs for discussion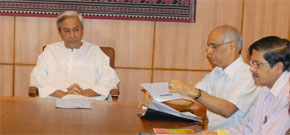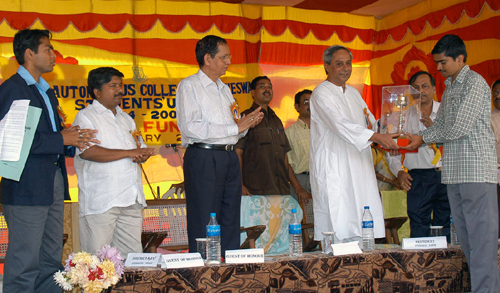 Orissa Chief Minister on Monday reviews situation in Jagatsinghpur district due to the dispute over proposed Posco project. He discusses the situation with Jagatsinghpur district collector, SP and other officials.

Talking to media Patnaik appealed to the agitating people to respect law of the land. Chief minister's office (CMO) says Chief Minister Naveen Patnaik also invited local MP and MLAs to a meeting on May 20.

The chief minister's appeal came in the wake of the Saturday's incident where police cleared the road connecting the POSCO's proposed plant site villages by using force.

The state government also decided to allow CPI General Secretary A B Bardhan to visit and address a meeting at the entry point to Posco's proposed mega plant near Paradip.