Naveen Patnaik reviews measures to tackle heat wave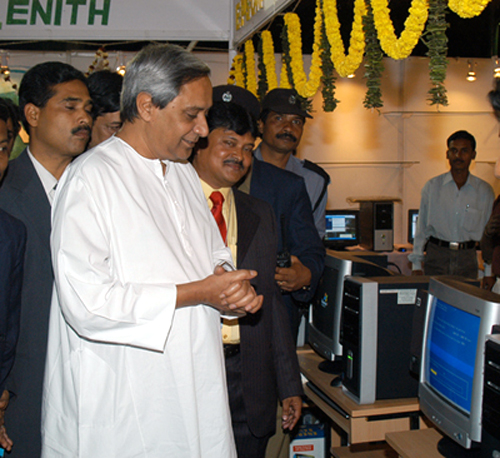 The Chief Minister Naveen Patnaik have reviewed in a high level meeting in the Orissa Secretariat this evening the steps taken to face the heat wave in the state. It was discussed mainly regarding water supply, electric supply and awareness.

As per the information for rural areas mobile van has been supplied to repair the tube wells within 48 hours in every blocks and tanker has been supplied. Similarly in the urban areas 1000 tube wells will be erected before the month of May. About 244 tankers has been supplied, if necessary more tankers will be supplied. For the urban areas 95 Inspecting squads are working and special squads are working for Brahmapur and Bolangir. It has been decided not to disconnect the power supply to the water supply in any circumstances .About 600 bed arranged in different hospitals and 100 Air Conditioners and 400 Air Coolers and sufficient ORS has been stored. Till now 117 allegation has been lodged regarding death due to sunstroke , while 17 cases has been confirmed. For death of Sunstroke Rs 10 thousand has been sanctioned to their families from the Chief Ministers Relief Fund.

Revenue Minister Suryanarayan Patra, Development Commissioner Satyaprakash Nanda, Principal Secretaries of Different Departments were present.