Naveen Patnaik reviews progress of JNNURM projects.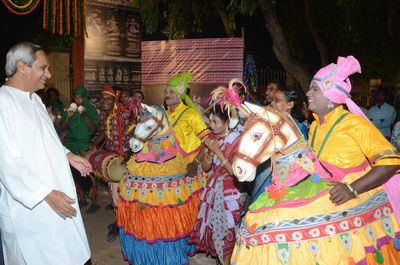 The Chief Minister Naveen Patnaik has reviewed the progress of JNNURM projects in Cuttack, Bhubaneswar and Puri.

The Chief Minister directed the department officers to complete the works within the stipulated periods. Including the Urban Development Minister Sarada Prasad Naik other Secretaries and officers were present.