Naveen Patnaik reviews progress of Nijukti Mission in state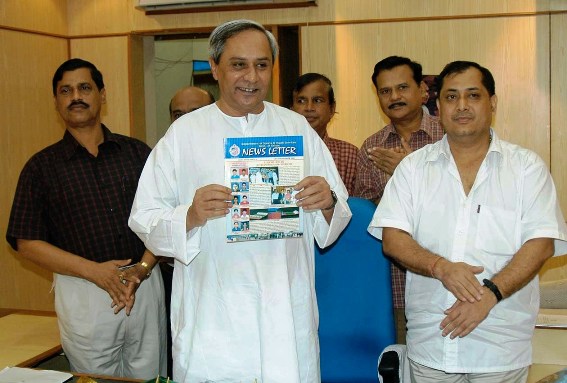 The Chief Minister Naveen Patnaik has reviewed in a high level meeting on Tuesday regarding the progress of Nijukti Mission in the state. The Chief Minister has praised the works of Nijukti Mela and directed to hold Nijukti Mela once in three month.

As per the information given in the review meeting , the L&T; will set up 3 training centres at Baripada, Phulbani and Koraput against investment of Rs 70 lakh each to trained technical personnel for construction works. About 11,535 appointed through Nijukti Mela in Jharsuguda, Phulbani , Koraput and Baripada. About 68,000 youths had attended the Nijukti Mela at Baripada held during last July. Out of which, 8447 were appointed in 28 companies in a day. The next Nilukti Mela will be held in Bolangir.

Among others Chief Secretary Bijaya Patnaik, Additional Development Commissioner Rabi narayan Senapaty, Secretaries of Labour and Employment, Industries, and Commissioner cum Director of Nijukti Mission were present.