Naveen Patnaik to lay foundation stone of TATA Industrial Park at Gopalpur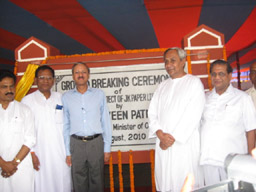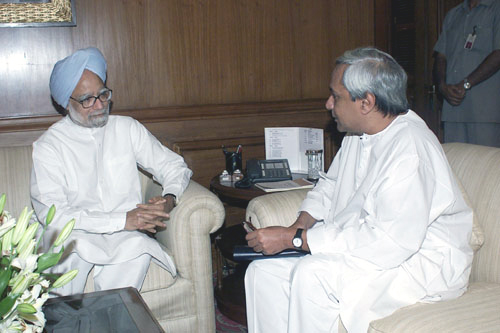 The Chief Minister Naveen Patnaik will lay foundation stone of Industrial Park at Gopalpur on Friday, which is going to be constructed by the TATA company. TATA group has appraised the Chief Minister regarding the Industrial Park today in the Orissa Secretariat.

The TATA company will set up a Ferrochrome and Ferrochrome Rubber Plant, and create opportunity for Stone, Gem stone, Granite Stone, Textiles , Dress Making , Ornament , and Chemical Industry. It will create employment opportunities for the unemployment youths. It will increase the revenue of the state. The state government will provide all infrastructures for setting of Industrial Park.

Similarly the Dhamara Port in Bhadrak district will be operative by the month of October-November , which is jointly being constructing by the L & T and TATA company.

In this meeting Revenue Minister Suryanarayan Patra, Steel, Mines and Industries Minister Raghunath Mohanty , Principal Secretary to the Chief Minister Bijaya Kumar Patnaik, Additional Development Commissioner Rabinarayan Senapaty, , Secretaries of Revenue, Industry, Mining and Steels, departments and Vice-President of TATA Steel H.H. Nerurkar and senior officials of TATA group were present.