Naveen Patnaik to meet Prime Minister over Polavaram, Posco, Vedanta issue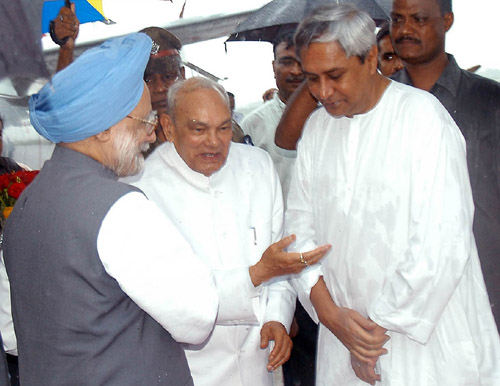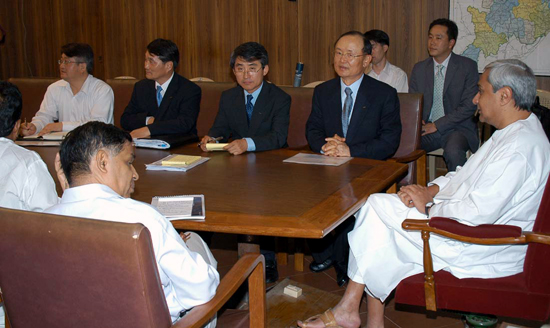 The Chief Minister Naveen Patnaik will leave for New Delhi on Sunday. He will meet the Prime Minister Dr. Manmohan Singh over the Polavaram (Indira Sagar ) issue Chief Minister. The state government has been opposing the Polavaram project over river Godavari by Andhra Pradesh government as it claims that it would submerge many areas of Malkangiri district of Orissa. Besides this, the Chief Minister will also discuss with the Prime Minister regarding the NC Saxena Committee report on Posco and Vedanta.

Raising doubts on the impartiality of the Centre, the state government had earlier questioned the blockage of Posco project and Vedanta at the same time when it has approved the Polavaram Dam without conducting Gram Sabhas and public hearings in the state.

Moreover, the Environment Ministry has recently given its green signal to divert over 3,000 hectares of forest land for the construction of Indira Sagar (Polavaram) multi-purpose project.