Naveen Patnaik to meet delegation of 6 left parties over POSCO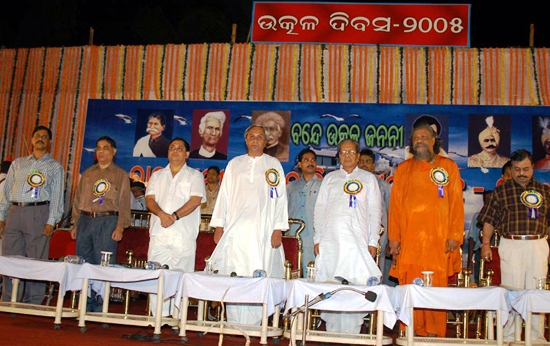 The Chief Minister Naveen Patnaik accepted the proposal of six political parties.

He has given consent to discuss with the delegation of six parties comprising CPI, CPI(M), Forward Block, RJD, SJP and JMM on 11th June , on the displacement issues relating to the proposed Posco project near Paradip in Jagatsinghpur district. He will meet them on tomorrow evening.