Naveen seeks 10 coal blocks for Orissa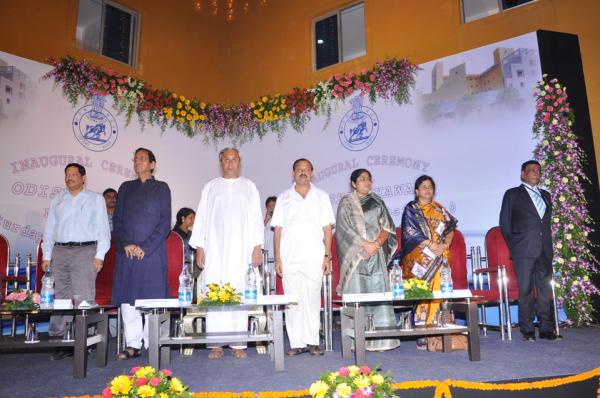 The Orissa government has asked the prime minister and also the Union coal ministry to allot 10 coal blocks in favour of its mining concern Orissa Mining Corporation (OMC).

The chief minister, Naveen Patnaik, has written letters to this effect to the Prime Minister and Union coal minister, sources in the government told FE.

Orissa, which has signed as many as 79 MoUs in steel, aluminium, power and cement will require about 140 million tonnes of coal per annum by 2015. Even if the Mahanadi Coalfield (MCL) meets about 40 million tonnes per annum and captive coal mining operators chip in with another 50 million tonnes, there will be a gap of another 50 million tonnes per annum. To meet the gap, the state government is proposing that OMC should enter into the coal business in a big way. OMC has already been allotted the Utkal-D coal block independently and two coal blocks namely Nuagoan-Telisahi and Mandakini-B jointly with other state corporations. Utkal-D in Angul district has a reserve of 145.648 million tonnes, while the Nuagoan-Telisahi mines in Angul district, allotted jointly to OMC and Andhra Pradesh Mineral Development Corporation, promises a reserve of 733 million tonnes. The Mandakini-B coal block which promises a reserve of 1200 million tonnes has been allotted jointly to OMC, Tamil Nadu Electricity Board(TNEB), Assam Mineral Development Corporation (AMDC) and Meghalaya Mineral Development Corproation(MMDC).

Meanwhile, the OMC has decided to float a coal subsidiary, OMC Coal Company, to handle the coal business of the corporation. The OMC Coal Company will also apply for allotment of more number of coal blocks for business purposes, government sources said.