Odisha to boost morale of police force says CM.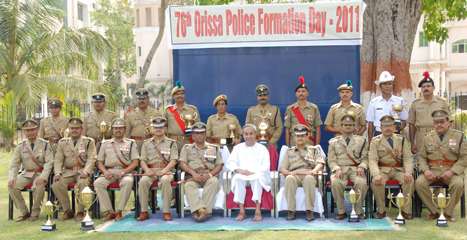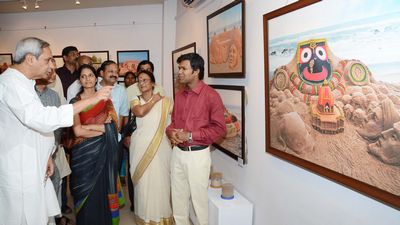 Naveen Patnaik on Friday said that the state government was committed to boost the morale of state police, over a month after the abduction of Malkangiri district collector and his subsequent release from Maoists following negotiation.

Efforts are on to boost the morale and motivation of state police, Patnaik said while addressing the force on the occasion of 76th Foundation Day here at the police headquarters.
The chief minister`s comment was significant in the wake of reports that the morale of the Odisha Police was bruised after the collector was released unharmed with the involvement of negotiators and no action against the Naxals, in February last.

He also dwelt at length on police modernisation, improving infrastructure, capacity building and upgradation of the force and felicitated some outstanding police officers.

The chief minister, who also holds the home portfolio, said the state would have its own industrial security force on the lines of Central Industrial Security Force (CISF) to guard the existing and upcoming industries.

The police is likely to play a key role in the industrial resurgence of the state as their help would be taken during rehabilitation and resettlement of displaced persons from industrial areas, Patnaik said.

He said that the state Crime Branch would soon have a special task force (STF) to take care of the economic offences.

Commending the role of police over these years for maintaining law and order and containing crime, Patnaik maintained that peace remained an essential pre-requisite for any development.

He said that police would soon have some more traffic and highway police units. Before addressing the force, Patnaik took salute at an impressive parade. DGP Manmohan Praharaj was also present on the occasion.