Opposition slams Naveen Patnaik govt on Lokayukta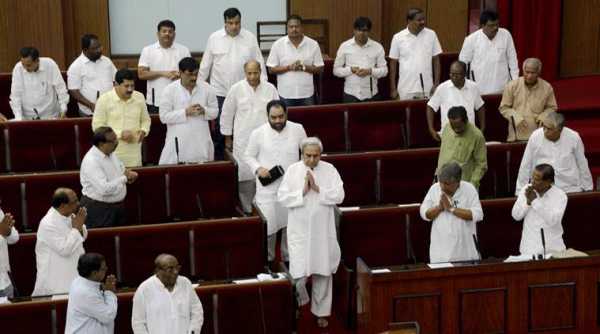 Taking part in a debate in the assembly, Narasingha said the state government has filed an affidavit in the apex court stating that the Lokayukta Act has already been implemented from January 16, 2015. "If that is the case, the chief minister should place before the assembly the Gazette notification the Act number and year," Narasingha said.
The leader of opposition was referring to a Supreme Court (SC) observation on April 19 and said the state has filed a false affidavit in the apex court. "We have perused the affidavit filed by the chief secretary of the State of Odisha wherein it has been stated that the Odisha Lokayukta Act, 2014 has come into force with effect from January 16, 2023 and presently steps for framing of Orissa Search Committee Rules, etc. are under process," the SC wrote while hearing a PIL on implementation of the anti-corruption laws by various states and the Centre.