Orissa CM reviews progress of Mission Shakti programme in state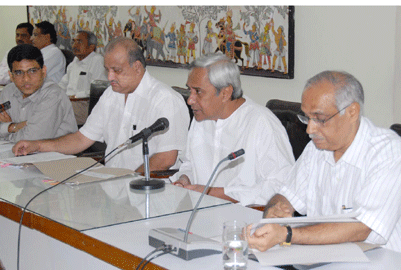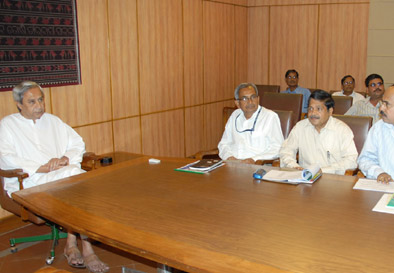 The Chief Minister Naveen Patnaik has reviewed the progress of the Mission Shakti programme in the state on Monday in the Orissa Secretariat. The Mission Shakti programme is successfully working in the state. About 3.87 Lakh Women self Help grpups are working in the state , where in 46 lakh womens are involved in the programme. The Chief Minister has given emphasis for training of the Block level Self Help Groups and marketing arrangements for their production. The women self help groups are successfully discharging the Mid day Meal of the Primary schools and Procurement of Rice etc. During the year the 959 Women Self Help Groups have procured 50,000 Rice. In Panchayat level 7,402, in Block level 314 and in district level 21 Self Help groups have been organised.

Among others Principal Secretary of the Chief Minister Bijaya Patnaik, Secretary of the Women and Child Development department G.V.V. Sharma, Director of Mission Shakti Smt. Sujata Kartikeyan and other high level officials were present.