Orissa Government announces ITI in all 314 blocks by 2012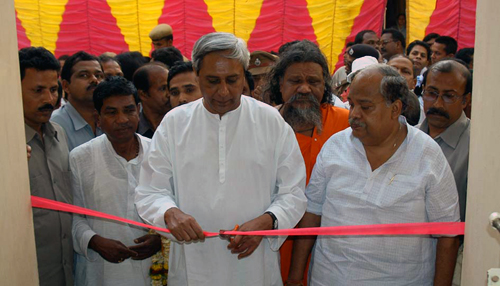 In a significant development Orissa Government decides to set up Industrial Training Institutes (ITIs) in all 314 blocks by 2012.

This was decided at a high level meeting held under Chief Minister Naveen Patnaik at the State Secretariat. Patnaik informed that these Institutes would be set up both by Government and Private organisations separately and on Public Private Partnership mode also. Out of 314 ITIs while 91 would be established on PPP mode, 181 would come up under Central Plan in Maoist affected districts.

Besides, 27 industrial organisations have expressed their willingness to set up such institutes in different states, he said adding that ArcellorMittal would set up ITI at Keonjhar at a cost of Rs 16 crore.
Among others Chief Secretary Tarun Kanti Mishra, APC Rabi Narayan Senapati, special Secretary to CM, Bijay Kumar Patnaik and Industry Secretary Sourav Garg were present.