Orissa Government to construct 4500Kms of road under PMGSY in 2010-11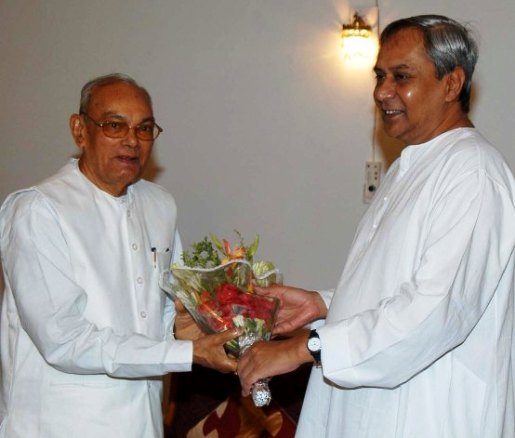 The Chief Minister Naveen Patnaik has reviewed the progress of Pradhan Mantri Gram Sadak Yojna (PMGSY) in the Orissa Secretariat on Thursday. The central government has sanctioned Rs 9958.74 crore for construction of 29289.43 Kms, out of which the state government has received Rs 5751.82 crores.

Construction of about 16,666,64 Kms has been completed by the expenditure of Rs 6132.95 crores. The state government will move the centre to sanction of funds for rest 12622.79 Kms. The government has taken up for construction of 4500Kms during the year 2010-11 by an expenditure of Rs 2200 crores.

It was also discussed regarding the problems in Tender for Malkangiri, Gajapati, Sundargarh, Mayurbhanj, Keonjhar and Kandhamal districts. So the it will be speed up by Orissa Construction Corporation and big private agencies.