Orissa Government to set up 5, 000 hostels for 5 lakh girls says CM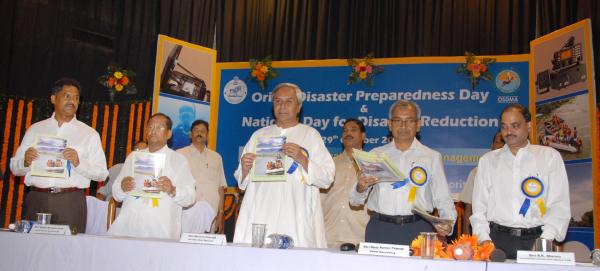 Orissa Chief Minister Naveen Patnaik says government to set up 5, 000 hostels for 5 lakh girls. He said this during the celebration of State level International Women's Day. Inaugurating a State-level function here at the Kalinga stadium, Chief Minister Naveen Patnaik said awareness should be created to protect the rights of women.

He also stressed how the Mission Shakti has become a silent revolution and enhanced the economy condition of the women. "The State Government has already set up 1,000 girls hostels for tribal girls. It is planning to set up nearly one 5,000 girls' hostels for 5 lakh girls," Patnaik said. Following the footprints of the Biju Babu, the State enhanced reservation facilities for women from 33 per cent to 50 per cent at all level in the Panchayat Raj institutions (PRIs), Patnaik said.

On this occasion, Chief Minister felicitated 30 Women Self Help Group. Patnaik also gave away prizes to the SBI, Utakl Gramya Bank, UCO Bank and Balasore-Bhadrak Co-Operative Bank for their outstanding contribution to strengthen the women empowerment by disbursing huge loans to the WSGs. Finance Minister Prafulla Chandra Ghadai, Women and Child Development Minister Pramilla Mallick, Minister of State Textile and Handloom Anjali Behera and other senior leaders were present on the occasion.