Orissa plans ministry for smaller enterprises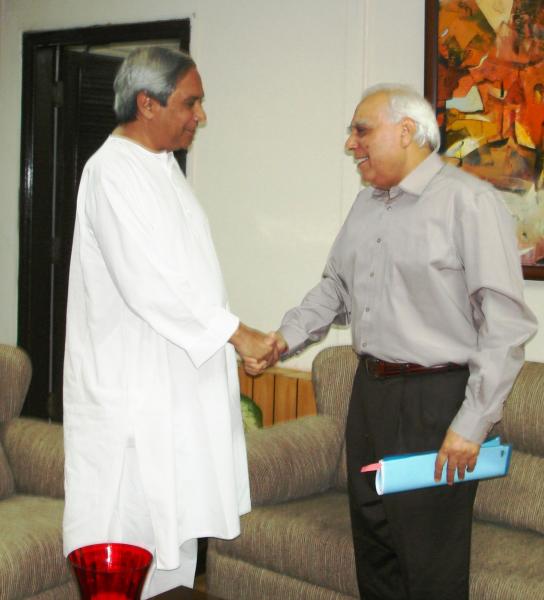 Orissa is planning to form a separate ministry that would exclusively focus on the problems of the micro, small and medium enterprises (MSME) and work for their growth, the state's top official said Thursday.

'Chief Minister Naveen Patnaik has formed a committee which will meet and consider the various aspects of the proposed ministry,' Chief Secretary T.K. Mishra, who is heading the committee, said here at an entrepreneurs' meet.

'The committee will submit its report within the next three months to the chief minister. It will also observe various features of similar ministries of other states and the best practices might be included,' he added.

Mineral-rich Orissa has signed more than 49 memorandums of understanding (MoUs), majority in steel sector, during the past nine years. More than half of them have already started partial production.

Looking at the ancillary and downstream industries coming up in the state, the state government last year had announced its first-ever MSME Policy 2009.

It also announced fiscal incentives and infrastructural supports to such enterprises.