Orissa to spend Rs 1041.81 crores for expansion of Suktel Irrigation Project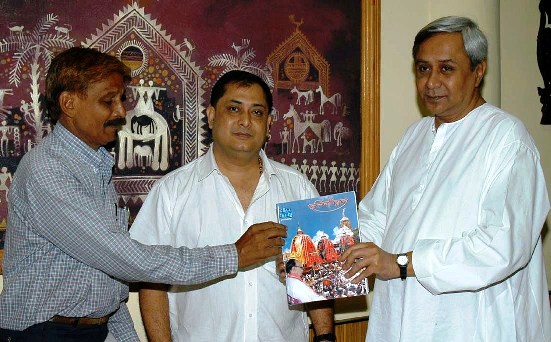 The Chief Minister Naveen Patnaik has reviewed the progress of lower Suktel Irrigation Project in the Orissa Secretariat on Saturday , which is under construction in Balangir and Sonepur district. The Chief Minister instructed the departmental officers to speed up the construction work of the project.

As per the information in the meeting, about Rs 1041.81 crores will be expended for the project and more than 31,830 cultivable land of Balangir and Sonepur district will be irrigated by the project. Out of which 29,850 Hector of Balangir district and 1980 Hector of Sonepur district. The phase II (stage II ) forest permission has been sanctioned . The land acquisition work for the project is going on. It has been decided to complete the land acquisition work by the month of October. Two officers will be engaged for the purpose.

Among others Planning and Coordination Minister Ananga Udaya Singh Deo, Chief Secretary Bijaya Patnaik, Principal Secretary to the Chief Minister Aditya Prasad Padhi, Secretary Water Resources department Suresh Chandra Mohapatra, Secretary of Revenue department R.K.Sharma, Central Division RDC P.K.Mohapatra and other high level officials were present.