Union Finance Minister Mukherjee invites Orissa CM to discuss over final draft of mining bill.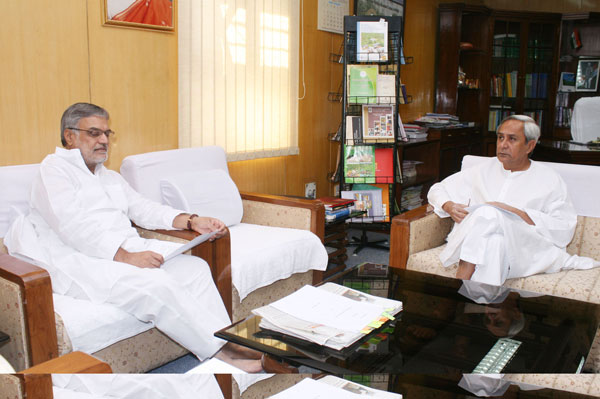 Union Finance Minister Pranab Mukherjee will have a one-to-one meeting with Chief Minister Naveen Patnaik on December 24 in New Delhi to discuss various issues pertaining to the proposed changes and a final draft of the Mines and Minerals (Development and Regulation) Bill, 2010.

Mukherjee, who is the chairman of the Group of Ministers (GoM) for the Bill to amend the Mines and Minerals (Development and Regulation) Act, 1957, has invited Patnaik for a final round of talks.

It should be noted that Chief Ministers` of Orissa, Chhattishgarh had earlier urged Mukherjee that their suggestions contained in the joint memorandum on October 12 should be considered favourably.

Meanwhile, Chhattishgarh Chief Minister Raman Singh has already met Pranab Mukherjee. Union Minister for Mines Bijay Krishna Handique will be present at the meeting between Mukherjee and Patnaik. After this final round of discussions with the Chief Minister, the Union Ministry of Mines would move the Union Cabinet for approval of the Bill.