Dr. Benudhar Baliarsingh | MLA Profile
KHURDA CONSTITUENCY
Reservation Type:- General
Sixth Assembly (06/03/1974-30/04/1977)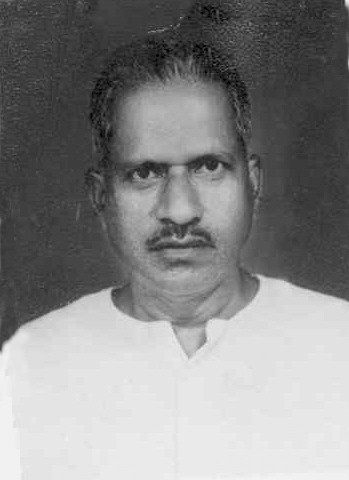 DATE OF BIRTH:01/01/2023
PARENT:Late Narotam Baliarsingh
MARITAL STATUS:Married
SPOUSE'S NAME:Smt. Sulochana Baliarsingh
QUALIFICATION:DiplomaWomen and Children Diseases
PROFESSION:Medical Practitioner
HOBBY: After-care of othe patients.
SOCIAL ACTIVITIES:Welfare of the Scheduled Castes and Tribes.
PERNAMENT ADDRESS:
Vill./PO-Narangarh Dist.-Khurda.
---
OTHER INFORMATION:
Took part in Medical Strike 1941 and was expelled for six months Worker Indian National Congress Party since 1943 Secretary Puri District Congress Committee twice Member P.C.C. twice Contested Third General Election and lost.
---
---
CONSTITUENCY AREA:Constituency information will be updated soon.
---
MLA News:Mla News will be updated soon.