Haldhar Mishra | MLA Profile
GONDIA CONSTITUENCY
Reservation Type:- General
Eighth Assembly (09/06/1980-09/03/1985)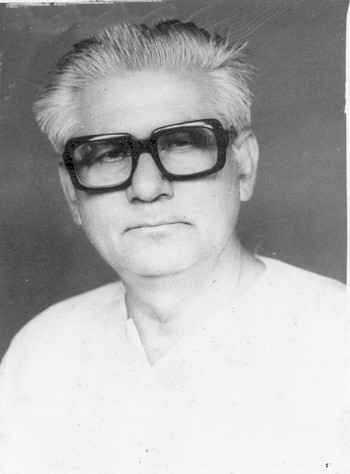 DATE OF BIRTH:01/07/2022
PARENT:Late Pandit Sikhareswar Mishra.
MARITAL STATUS:Married
SPOUSE'S NAME:Smt. Pramila Kumari Devi.
QUALIFICATION:Matric
PROFESSION:Cultivation
HOBBY: Horticulture gardening and social welfare activities.
FAVOURITE PASTIME:Reading and music.
SPECIAL INTEREST:Social work and rural welfare.
SOCIAL ACTIVITIES:Dairy improvement Development of the weaker sections.
ADDRESS:
At.- Anand Bazar P.O.-/Dist.- Dhenkanal.
PERNAMENT ADDRESS:
At.: Kaimati P.O.: Kaimati Dist.: Dhenkanal.
---
OTHER INFORMATION:
In 1958 elected as Sarapanch. Participate in the National Institute of Community Development Hydrabad in the year 1969 and went as a delegate to attend the Institute of Constitutional and Parliamentary Studies held at Ottacamund.
---
---
CONSTITUENCY AREA:Constituency information will be updated soon.
---
MLA News:Mla News will be updated soon.