Rabinarayan Panigrahi | MLA Profile
BIRMAHARAJPUR CONSTITUENCY
Reservation Type:- General
Tenth Assembly (03/03/1990-15/03/1995)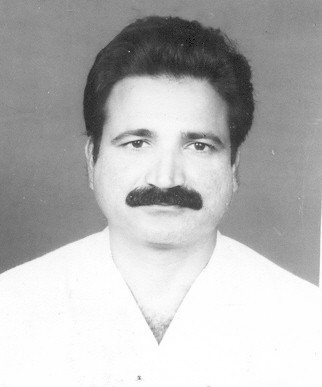 DATE OF BIRTH:01/03/2023
PARENT:Shri Nilachal Panigrahi
MARITAL STATUS:Married
SPOUSE'S NAME:Smt. Brajeswari Panigrahi
QUALIFICATION:B.Sc. LLB
PROFESSION:Cultivation
HOBBY: Social Service
FAVOURITE PASTIME:Social Work
SPECIAL INTEREST:Social Work
PERNAMENT ADDRESS:
At/P.O.-Kotsamalai Dist.-Balangir.
---
OTHER INFORMATION:
Secretary Science faculty of G.M. College Sambalpur 1978. President G.M. College Students` Union 1981-82. General Secretary N.S.U.I.(I) Orissa Unit 1983-84.
---
---
CONSTITUENCY AREA:Constituency information will be updated soon.
---
MLA News:Mla News will be updated soon.