Surendra Pradhan | MLA Profile
BIRMAHARAJPUR CONSTITUENCY
Reservation Type:- General
Seventh Assembly (26/06/1977-17/02/1980)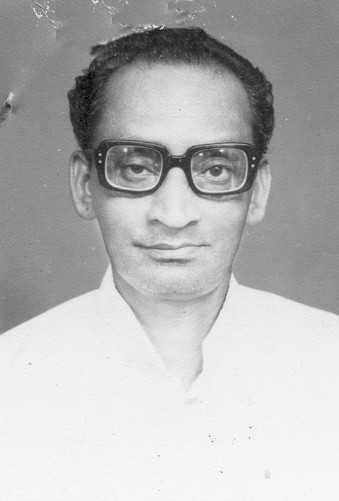 DATE OF BIRTH:02/08/2022
PARENT:Shri Paikira Pradhan
MARITAL STATUS:Married
SPOUSE'S NAME:Smt. Askara Pradhan
QUALIFICATION:B.A LLB B.Ed.
PROFESSION:Politics Teachership
HOBBY: Gardening reading and playing.
SPECIAL INTEREST:Reading
PERNAMENT ADDRESS:
Village: Sandhapal; P.O.- Himitera Via.:Rajkishorenagar; Dist.: Angul
---
OTHER INFORMATION:
Joined the Socialist Party in 1948 during student career; then P.S.P. in 1953; again joined S.P. under the leadership of Dr. Lohia in 1955; joined S.S.P. in 1967; then Pragati Lokdal and Lastly joined Janata Party.
---
---
CONSTITUENCY AREA:Constituency information will be updated soon.
---
MLA News:Mla News will be updated soon.