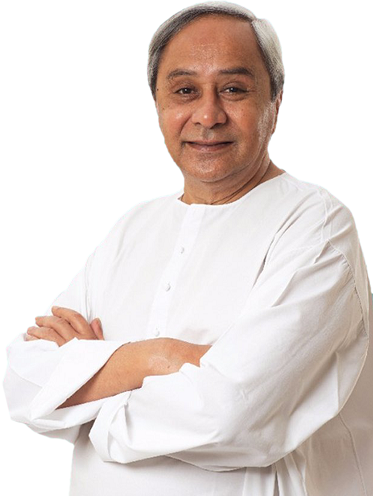 Naveen Patnaik
Naveen Patnaik is the chief minister of Odisha , india .He is the son of the Biju Patnaik , former Chief Minister of Odisha. His sister Gita Mehta is a renowned author.
Father Biju Patnaik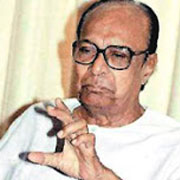 Biju Patnaik was a man with a tremendous personality and deeply impressive as a leader too, One whose- love for the nation transcended Politics.
He dedicated his entire life for the cause of every odiya.
Bijayananda Patnaik, popularly called Biju babu has earned the epithet of " Emperor of kalinga"  was born in cuttack on 5th march 1916.
Biju Patnaik had completed his education from cuttack mission school, Ravenshaw Collgiate school and Ravenshaw college. He went for pilot training  while he was studying his B.sc .After completion of his pilot training he was employee as an air plane pilot in the Indian national Airforce.
He used to help in distribution of relief during the floods .He was associated with Pandit Gopabandhu Das.
The police affined him when he had been to see Gandhiji during his visit to cuttack. He was inspired by Mahatma Gandhi's struggle for freedom fights to secret places in his plane.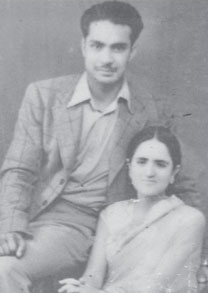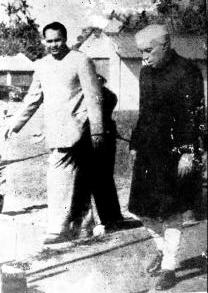 Biju Patnaik flew with his wife Gyan Devi during World war II to rescue Indonesian leader Suharto from Dutch-besieged java.
Biju Patnaik was the chief minister from 23rd june 1961 to 1st October .
In 5th march 1990 to 5th march 1995 he become the chief minister for the chief minister for the second time after a gap of 27 years on his birthday.
As a mark of his profound love for panchayati Raj institution the people of odisha observed his Birth Day (March 5) as panchayati Raj Divas.
He got international fame as a pilot for his work full of courage and danger. He was honoured as "Bhumiputra (Son of the soil)" of Indonesia in 1995.
His Mother (The proud Mother)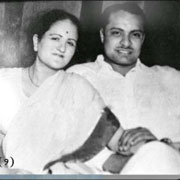 Smt. Gyan Patnaik was one of the first women in the country to get a commercial pilot's licence in the 1930s.She flew with Biju Babu during World War II to rescue Indonesian leader Suharto from Dutch-besicged java.
Biju Babu who was a pilot with the Royal India Air Force during World War II, married Gyan, a Punjabi from Lahore in 1938.
The cover page edition of weekly samaja,featuring the last rites of Gyan Devi, captioned as 'Bijunka bhali dusahasi thile Gyan Patnaik (Gyan Patnaik adventourous like Biju) ' the volume contained a detailed article on role of Gyan Devi in Indian political scene as a house wife , as a pilot and as a member of Biju babu's Indonesian freedom struggle. Her love for Naveen ,Prem (the eldest son) and Gita Mehta , has been unfathomable.
On her death, on 17th January 2009 , the President of India, Smt. Pratibha Devisingh is saddened to learn about the passing away of Smt. Gyan Patnaik.
His Sister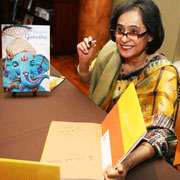 Gita Mehta, today enjoys a special position in English Writings, and to her credit a number of best sellers.She was born in 1943 in New Delhi.After completing her graduation in Arts in English from Panjab University.
Gita Mehta in her book 'Snakes and Ladders -A view of modern india' , published in 1997 by British publisher Minerva, in the chapter on 'Freedom song (page-3-13)' wrote about the childhood days at New Delhi , She had written about how,Gyan Devi used to attend Biju Babu in jail to jail (and smuggling letters in to the jail in the soles of his son).
She has produced and directed 14 television documentaries for U.K ,European and US networks .During the years 1970, 1971, She was a television war correspondent for the US television network NBC.
Raj, her first novel , begins during the last years of the 19th c.
The novels protagonist, Jaya singh, is the daughter of Maharani of Barmer, one of the Kingdoms of Royal India.
Her second novel, A River Sutra, is a more intimate and deeply focused work the narrative conters on Indians holiest river, the Narmada, in the form of a series of tales, or modified Sutras of Indian literature.

She is the wife of Sonny Mehta , editor-in-chief of Alfred A.Knopf, New York.

Home
Profile
Initiatives
Family
The Writer