Lalatendu Bidyadhar Mohapatra | MLA Profile
BRAHMAGIRI CONSTITUENCY
Reservation Type:- General
Thirteenth Assembly (15/05/2004-19/05/2009)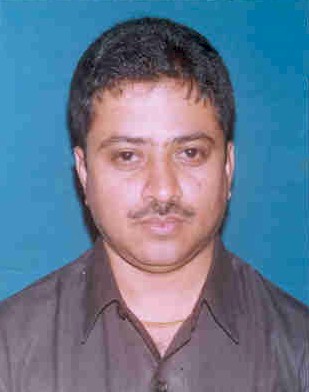 Ph:414427/427753

PARENT:Shri Buxi Jagabandhu Bidyadhar Mohapatra
MARITAL STATUS:Married
SPOUSE'S NAME:Smt. Namita Mohapatra
QUALIFICATION:B.A
PROFESSION:Politics
ADDRESS:
Qrs. No.-VIR-16 Unit-6 Bhubaneswar
PERNAMENT ADDRESS:
At/P.O.-Gadaradanga Via- Brahmagiri Dist.-Puri.
---
OTHER INFORMATION:
Joint Secretary State N.S.U.I Orissa 1983 President State N.S.U.I. Orissa 1987 President Pradesh Youth Congress Orissa 1996 General Secretary State N.S.U.I. 1985 Working Member Pradesh Congress Committee 2000 Member Senate of Utkal University President Orissa Students` Congress 1987-1996.
---
---
CONSTITUENCY AREA:Constituency information will be updated soon.
---
MLA News:Mla News will be updated soon.