Pratap Chandra Pattanaik | MLA Profile
BARAMBA CONSTITUENCY
Reservation Type:- General
Fourth Assembly (01/03/1967-23/01/1971)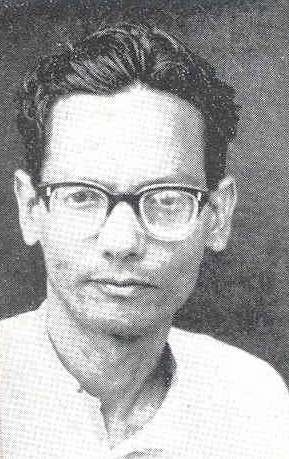 DATE OF BIRTH:02/07/2022
PARENT:Late Bidyadhar Chyau Pattanaik
MARITAL STATUS:Married
SPOUSE'S NAME:Smt. Bidutlata Pattanaik
QUALIFICATION:I.A
FAVOURITE PASTIME:Reading
SPECIAL INTEREST:Social work and music.
LITERAL ACTIVITIES:Contributed articles of Panchayat Raj and Co-operative Movement.
PERNAMENT ADDRESS:
At/P.O.: Barambagarh; Dist.: Cuttack.
---
OTHER INFORMATION:
During College career joined National Movement. Organised the Prajamandal Movement at Baramba and was the Secretary. Took active part in Co-operative Movement. Director of Banki Central Co-operative Bank and President Baramba Branch Bank of Banki Central Co-operative Bank. Took initiative to establish Mohansubudhi College at Baramba and became the Secretary and now President of the same College. Organised several other Educational Institutions in the constituency. Received Special training in Panchayat Raj at Ranchi. Acted as an Instructor and subsequently as Principal in various Panchayat Raj. Member Training Centres in Orissa.

EXPIRED ON:18/08/2022
OBITUARY MADE IN THE HOUSE ON 01/12/2022

---
---
CONSTITUENCY AREA:Constituency information will be updated soon.
---
MLA News:Mla News will be updated soon.