Samir Kumar Routray | MLA Profile
BARAMBA CONSTITUENCY
Reservation Type:- General
Eighth Assembly (09/06/1980-09/03/1985)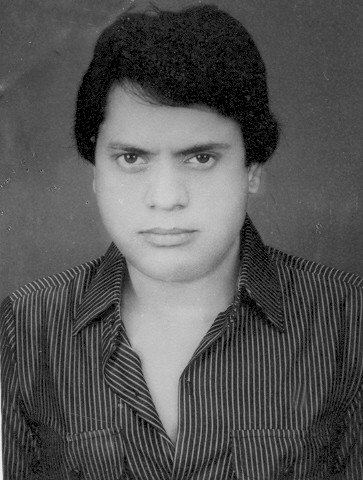 DATE OF BIRTH:26/01/2023
PARENT:Shri Basanta Kumar Routray
MARITAL STATUS:Unmarried
QUALIFICATION:B.A LLB
PROFESSION:Social Service
HOBBY: Reading writing photography travel painting and acting.
SPECIAL INTEREST:Games and spots.
SOCIAL ACTIVITIES:Rendering service to the people specially the weaker sections of society connected with several educational and cultural organisations.
LITERAL ACTIVITIES:Writing literary articles especially poem.
COUNTRY VISITED:Nepal in 1975.
ADDRESS:
Plot No.- A 17/2 Suryanagar Unit - 7 Bhubaneswar Dist.- Khurda.
PERNAMENT ADDRESS:
At./P.O.-BarambagarhDist.-Cuttack.
---
OTHER INFORMATION:
Joined the Congress Party in 1969 and continued to be its active member; had several posts in Youth Congress; connected with many student unions in schools and colleges; Imprisoned several times in connection with party organisation and mobilisation of public support;held post of Sarpanch and Vice-Chairman in Baramba Block; Strong advocate for universal religion and fraternity.
---
---
CONSTITUENCY AREA:Constituency information will be updated soon.
---
MLA News:Mla News will be updated soon.