Rabi Dash | MLA Profile
DHARMASALA CONSTITUENCY
Reservation Type:- General
Seventh Assembly (26/06/1977-17/02/1980)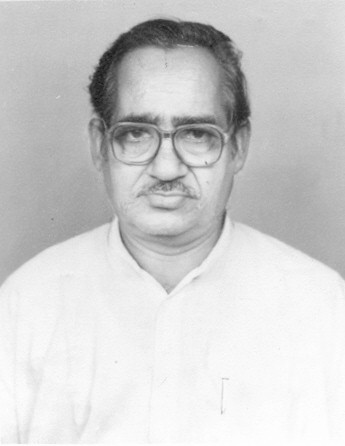 DATE OF BIRTH:01/01/2023
PARENT:Shri Kunja Behari Dash
MARITAL STATUS:Married
SPOUSE'S NAME:Smt. Swarnalata Dash
QUALIFICATION:B.A
PROFESSION:Social Service
HOBBY: Dance Drama Music and Wrestling.
SOCIAL ACTIVITIES:Relief operation maintenance of communal harmony at Rourkela and Calcutta during riots 1963-64 and 1969.
LITERAL ACTIVITIES:Contributing short stories and poems to magazines.
PERNAMENT ADDRESS:
At.: Arangabad P.O.: Mirzapur Via.: Dharmasala Dist.-Jajpur.
---
OTHER INFORMATION:
President Christ College Union Ravenshaw College Union Secretary A.U.S.F. Chairman Panchayat Samiti Dharamsala 1968.
---
---
CONSTITUENCY AREA:Constituency information will be updated soon.
---
MLA News:Mla News will be updated soon.