Rajendra Singh | MLA Profile
CUTTACK SADAR CONSTITUENCY
Reservation Type:- General
Tenth Assembly (03/03/1990-15/03/1995)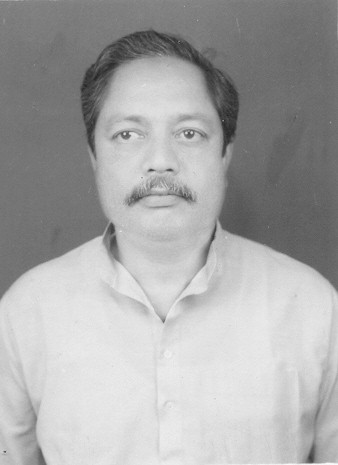 DATE OF BIRTH:05/06/2022
PARENT:Shri Harihar Singh
MARITAL STATUS:Married
SPOUSE'S NAME:Smt. Nalini Singh
QUALIFICATION:B.A LLB Post Graduate Diploma(Holland)
PROFESSION:Advocate
HOBBY: Social Service and Organisation of workers and farmers
FAVOURITE PASTIME:Reading
SPECIAL INTEREST:Travelling and Journalism
SOCIAL ACTIVITIES:Associated with youth organisation and libraries
COUNTRY VISITED:England Holland Italy France U.S.S.R. Yugoslavia.
PERNAMENT ADDRESS:
At/P.O.-Gopabandhu Vihar Dist.- Cuttack Pin - 753001.
---
OTHER INFORMATION:
Started political career from Students` strike of 1964 and joined P.S.P.; General Secretary All-India Juba Janata 1982-86 General Secreary Cuttack District Janata Party 1977-80 President Cuttack District Janata Party 1980-82 Vice-President Hind Mazdoor SanghaOrissa Branch since 1984;p arrested under MISA during the total revolution led by Lok Nayak Jayaprakash Narayan in 1974; Trade Union Leader.
---
---
CONSTITUENCY AREA:Constituency information will be updated soon.
---
MLA News:Mla News will be updated soon.