Dhaneswar Kumbhar | MLA Profile
SONEPUR CONSTITUENCY
Reservation Type:- Schedule Cast
Eighth Assembly (09/06/1980-09/03/1985)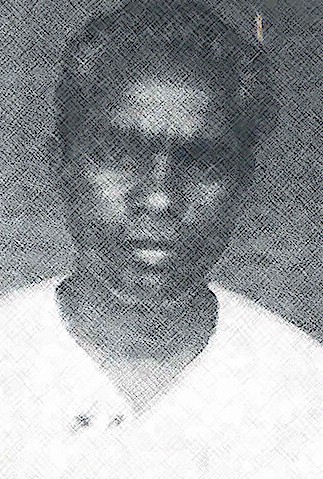 DATE OF BIRTH:15/08/2022
PARENT:Late Khetrabasi Kumbhar
MARITAL STATUS:Married
SPOUSE'S NAME:Smt. Lata Kumbhar
QUALIFICATION:Under Matric
PROFESSION:Cultivation
HOBBY: Swimming and Gardening
FAVOURITE PASTIME:Games and Sports
SPECIAL INTEREST:Horticulture and Agricultural Enbovations.
SOCIAL ACTIVITIES:Service to the poor people and mixing with different categories of people in society.
LITERAL ACTIVITIES:Writing Poems.
PERNAMENT ADDRESS:
At- Sonepur Ghodaghat Para (Harijan Para) Ward No.- 2 P.O./Dist.- Sonepur.
---
OTHER INFORMATION:
Started Political Career since 1962 as a humble member of the Congress; Chairman of Sonepur municipality; President of Depressed League of Sonepur; Contested election in 1977 and an active member of the party.

EXPIRED ON:17/03/2022
OBITUARY MADE IN THE HOUSE ON 27/03/2022

---
---
CONSTITUENCY AREA:Constituency information will be updated soon.
---
MLA News:Mla News will be updated soon.