Dharmendra Pradhan | MLA Profile
PALLAHARA CONSTITUENCY
Reservation Type:- General
Twelfth Assembly (29/02/2000-06/02/2004)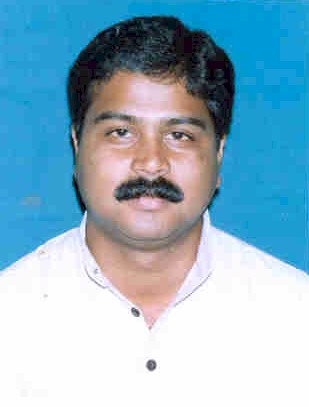 Ph:(011)23795212 9868180290(M)

DATE OF BIRTH:26/01/2023
PARENT:Dr. Debendra Pradhan
MARITAL STATUS:Married
SPOUSE'S NAME:Smt. Mridula T. Pradhan
QUALIFICATION:M.A (Anthropology) Educated at Utkal University (Orissa)
PROFESSION:Social Work Business
HOBBY: Interacting with people and understanding their problem
FAVOURITE PASTIME:Spending time with family; Interacting with different sections of the society particularly the youth motivating them for social work for social reconstruction
SPECIAL INTEREST:Rural Development; Linking aspiration of common man with administration; studying and exploring the reasons behind poverty and lack of development in general and of SC/ST and other weaker sections of the society in particular; striving for their upli
SOCIAL ACTIVITIES:Involvement in students Youth movements
ADDRESS:
34 Meena Bagh New Delhi - 110003
06760-240234
PERNAMENT ADDRESS:
Vill./P.O.-Handidhua Talcher Dist.-Angul.
---
OTHER INFORMATION:
Started as an A.B.V.P. activist as a higher secondary student in Talcher College Orissa 1983; President Talcher College Students` Union 1985; State Secretary ABVP 1993; National Secretary ABVP 1995; joined Bharatiya Janata Party in 1998; Conferred with Utkalmani Gopabandhu Pratibha Sanman the best Lgislative Award of Orissa Legislative Assembly; President BJP Youth Wing (BJYM) Orissa 2001; National Secretary BJP 2002; National President BJYM 2004; 2004 Elected to 14th Lok Sabha Member Committee on Energy ; Member Committee on Petitions
---
---
CONSTITUENCY AREA:Constituency information will be updated soon.
---
MLA News:Mla News will be updated soon.