Kailash Chandra Mohapatra | MLA Profile
BEGUNIA CONSTITUENCY
Reservation Type:- General
Ninth Assembly (09/03/1985-03/03/1990)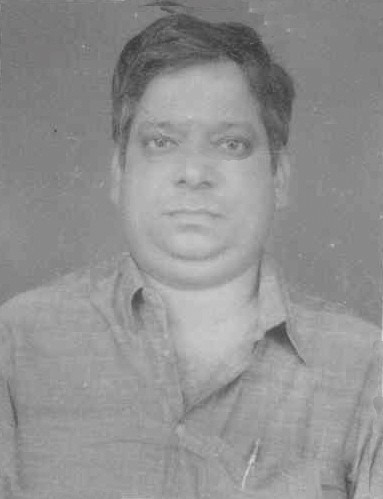 DATE OF BIRTH:02/03/2023
PARENT:Shri Bansidhar Mohapatra
MARITAL STATUS:Married
SPOUSE'S NAME:Smt. Susila Mohapatra
HOBBY: to read newspapers magazines and Books.
FAVOURITE PASTIME:Acting & Drama
SPECIAL INTEREST:To help the poor and needy people to mix with different sections of people in society and take active interest in social reforms and removal of untouchability.
SOCIAL ACTIVITIES:President Begunia College; Vice-President Paramananda College of Education Bolagarh; President Janata Vidyapitha Podadiha; President Dingar High School Dingar; connected with several other High Schols and M.E. Schools; President Kantapada College; President Ramachandi Mahavidyalaya Gondamakitin.
PERNAMENT ADDRESS:
AT/P.O.- Bhogada Viaa.- Baghamari Dist.- Puri
---
OTHER INFORMATION:
Sarpanch; Panagarsingh G.P.; Vice-Chairman Begunia Panchayat Samiti; Congress president for ten years of Begunia Block; Member of Puri D.C.C. (I) Working Committee; Vice-President Puri D.C.C. (I); President Puri D.D.C. (I) President O.B.P.I.; President All Orissa Ayurvedic Distributors Association; President All Orissa Gramarakshi Sangha; Courted arrest thrice in protesting against the arrest of Mrs. Indira Gandhi at Puri Bhubaneswar and Begunia; Elected to Orissa Assembly in 1980; Chairman P.U.C. Sub-Committee (A) of Assembly in 1980.
---
---
CONSTITUENCY AREA:Constituency information will be updated soon.
---
MLA News:Mla News will be updated soon.