Balakrushna Patnaik | MLA Profile
ATHAMALLIK CONSTITUENCY
Reservation Type:- General
Seventh Assembly (26/06/1977-17/02/1980)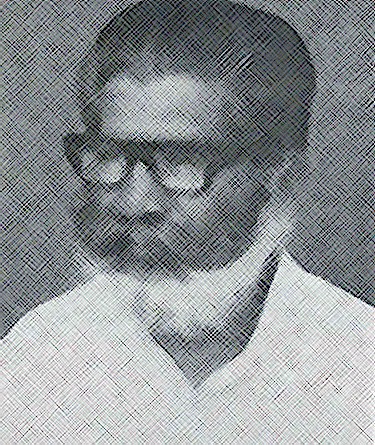 DATE OF BIRTH:19/05/2022
PARENT:Late Sudarshan Patnaik
MARITAL STATUS:Unmarried
QUALIFICATION:B.A
PROFESSION:Teachership
HOBBY: Writing
FAVOURITE PASTIME:Public welfare and politics.
SOCIAL ACTIVITIES:Organised Schools Colleges Youths ClubsMahila Samities village library Adult literacy etc.
LITERAL ACTIVITIES:Editor of Oriya monthly "Amadesh".
PERNAMENT ADDRESS:
Village/P.O.:Badkerjang Angul; Dist.: Dhenknal.
---
OTHER INFORMATION:
Sarpanch of Tukuda G.P. Chairman Chhendipada Panchayat Samiti; President Angul United Central Co-operative Bank Ltd. Secretary Students Federation of India in Angul High School; Joined students revolution against British imperialism and did underground work to help 1942 Movement; Joined in Ganatantra Parishad in 1961 and then Swatantra; then B.L.D.

EXPIRED ON:11/05/2022
OBITUARY MADE IN THE HOUSE ON 18/07/2022

---
---
CONSTITUENCY AREA:Constituency information will be updated soon.
---
MLA News:Mla News will be updated soon.